"MAXPOL company has been organizing Polish stand in Amsterdam for years and we can't wait to see them again"
Thursday, 13 October, 2022
Food From Poland 39/2022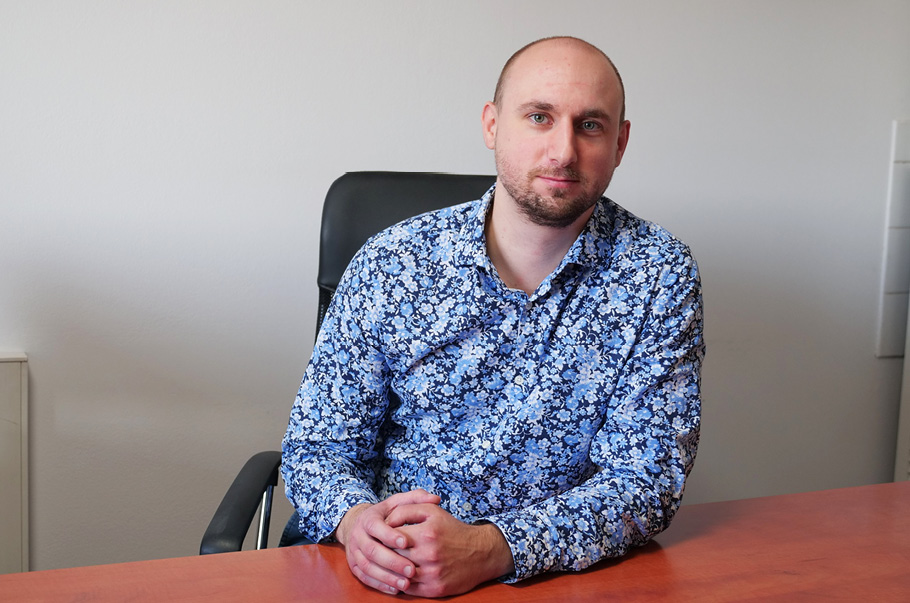 We meet before the start of 51st edition of the biggest sweets fair in the world - ISM Kolonia in 30 January - 2 February 2022. Previous edition was cancelled due to epidemic situation and we have to admit that we wouldn't be talking now if it wasn't for the October edition of the biggest food fair in the world - Anuga. Kolonia, same as traditionally every two years, hosted expositions and participants of business meetings. To be precise, over 70 000 guests from over 169 countries with 4600 fairs from 98 nations showed that such big events are still possible and that it's the best tool to obtain new Customers and maintain the current ones. Pandemics took its toll - there was an entry only for the vaccinated, for people who already went through COVID or people with negative test, full entry digitalization or extended fair alleys are only some of used restrictions which ensured visitors' safety at Messeplatz 1 in Kolonia.
Conclusions and experiences drawn from organizing such big events let us hope to look into the future to Amsterdam, Barcelona or Paris, where there will be next big fairs in 2022. The repeatedly postponed private label trade fair in Amsterdam shows how important trade fairs are in the business strategies of Polish companies. Over 100 Polish companies still participate despite postponing. MAXPOL company has been organizing Polish stand in Amsterdam for years and we can't wait to see them again.
We also have to mention Dubai - current capital of worldwide industry events. Dubai hosted fair meetings throughout entire 2021. High vaccination level and sanitary restrictions influence safe visiting of fair halls. MAXPOL offered its services in ZEA on few other events, such as Yummex (new name of ISM Middle-East), Beautyworld Middle-East or Automechanika Dubai. Everything underlines the unusual event - Expo 2020, which can be visited in Dubai from 1 October 2021 to March this year. As many as 2,500 Polish are involved in the event, including the Bogutti Company and Lot as one of the sponsors of the Polish pavilion.
At this point, we would like to wish our partners and colleagues the warmest wishes for a Happy New Year. We hope that 2022 will be good for all of us and we can meet at the fair.
tagi: food market , sales , trade , consumer , FMCG , wholesale , retail , food products , news , new products , food industry , retail chains , grocery stores , Poland ,