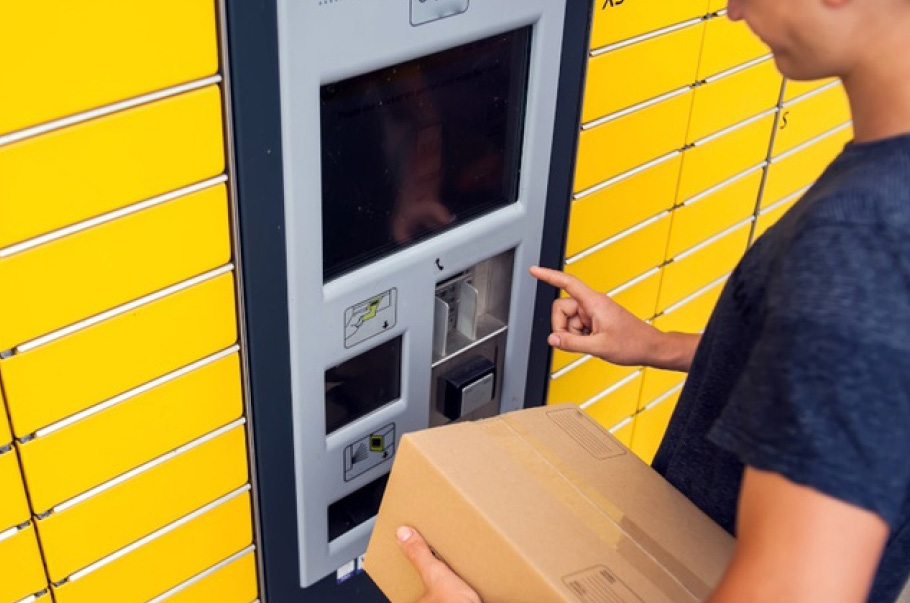 The market is still growing. Germany, France and Poland – this is the European top three in terms of the number of post lockers. Additionally, Poland is the leader with regard to the number of parcel lockers (almost 11,500).
Parcel machines are a concept enjoying particular popularity in Poland; they have been used by as much as 97% of participants of a survey conducted by Colliers in late 2021.

Furthermore, among all countries in the world, it is Poland that has the most parcel machines per 100,000 inhabitants – in total, there were about 18,000 of them by the end of 2021, and estimates say that the number will exceed 25,000 by the end of 2022.




tagi: food market , sales , trade , consumer , FMCG , wholesale , retail , food products , news , new products , food industry , retail chains , grocery stores ,