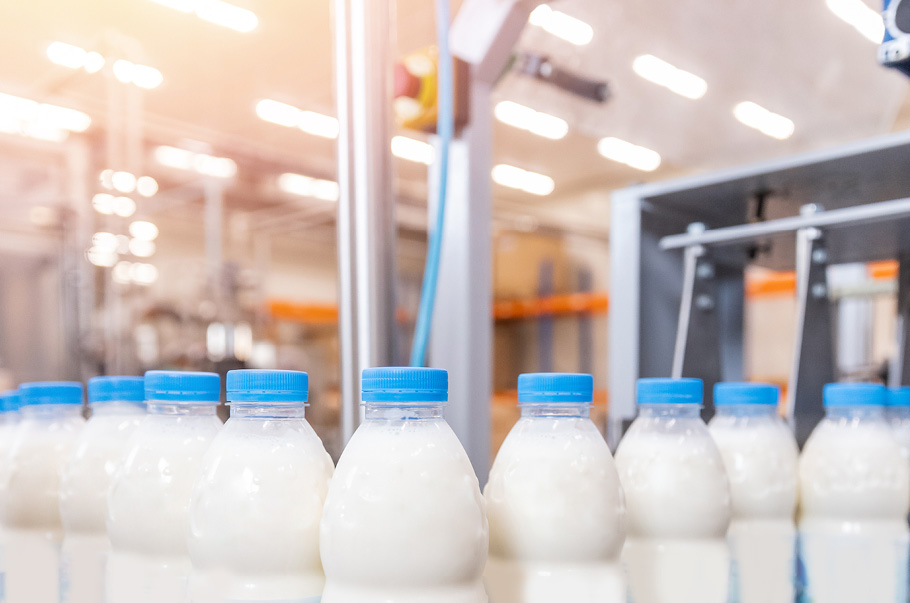 Chinese consumers value European products, treating them as premium goods. So far, however, only milk has been recognizable among Polish foodstuffs. The remainder of the dairy assortment have large potential as well.
According to the Polish-Chinese Business Council, China is in the world's top three milk producers, but its domestic production is unable to meet the growing demand for dairy products. Furthermore, Chinese consumers have limited trust in the local dairy industry in which safety-related incidents have often been recorded over the last decade. European products are treated as premium-class goods and Poland benefits from that.

Over the last five years, Asia has been one of the fastest-developing directions of Polish dairy exports. In 2016–2020, foreign sales in this product group nearly doubled. As reported by the Polish Federation of Cattle Breeders and Milk Producers on the basis of preliminary data of the Ministry of Finance, the value of exports of dairy products from Poland between January and August 2021 amounted to approx. EUR 1.76 billion, i.e. PLN 8 billion, which was 8% higher in comparison with the analogous period of the previous year.

The European Union countries have the greatest share in the receipt of Polish dairy products, with China being the leader among non-EU states (5% of the value, approx. EUR 92 million). However, this is still little for the scale of the Chinese market which has been shifting from the export model to the consumption model for several years. Polish food exports to China comprise less than 1% of food imported there. The total volume of food exported to China by such countries as New Zealand, Japan, the USA, or Germany are higher than the value of the entire Polish market, so the sales potential is vast.




tagi: Polish dairy products ,