Changes in the Eurocash Management Board
Friday, 17 December, 2021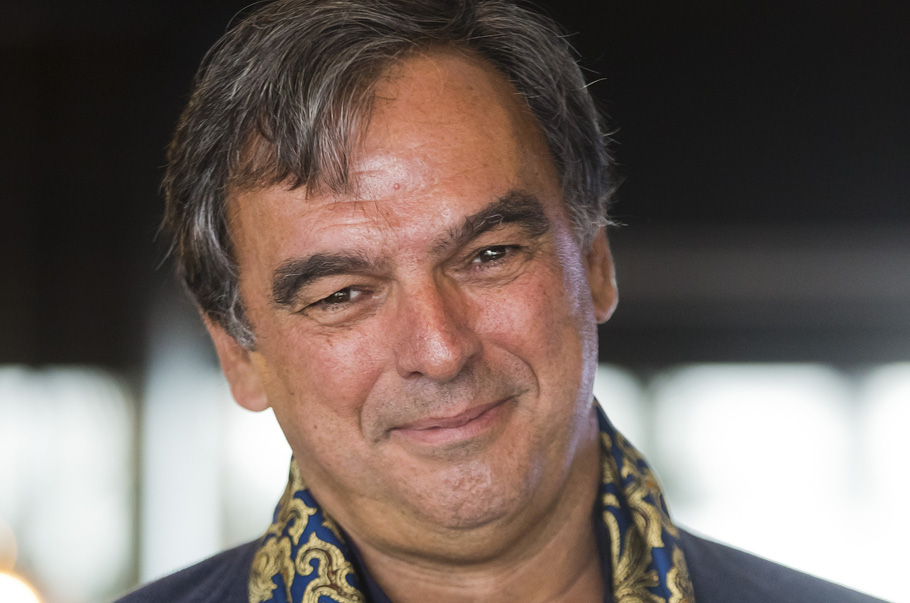 Luis Amaral who has served for many years as the CEO of Eurocash intends to head up the Company's Supervisory Board. Paweł Surówka will become the CEO at the beginning of 2022.
Luis Amaral who has served as the CEO of Eurocash for many years and, indirectly, is its largest shareholder intends to head up the Company's Supervisory Board. He will focus on devising the Eurocash Group's on-going growth strategy and handing over the Company's day-to-day management to other members in the Management Board, including the new CEO. Paweł Surówka, a seasoned manager will take up this position as of 1 January 2022. Recently, he was an advisor to the Eurocash Management Board, and prior to that, he worked for the PZU Group in which he was the CEO of PZU from 2017 to 2020.

Luis Amaral's transition to the Eurocash Supervisory Board will transpire in two phases. At the outset of 2022 he will move from being the CEO to a Management Board member. Then he intends to step down from serving in the Company's Management Board, ultimately to become the Chairman of the Supervisory Board.

"It has been a tremendous honor for me to be the CEO of Eurocash and make my contribution to the development of food distribution in Poland and mainly to work with our clients, the toughest and very best entrepreneurs I have ever met. My plan in the near term is to move to the Supervisory Board where I will guarantee that our Company's mission of supporting Polish independent entrepreneurship will always be our obsession. I am confident that my successor Paweł Surówka has the qualities to direct our Management Board and the whole Eurocash Group to pursue even more ambitious targets. To all our people I can only say they will always be a part of my family… and I love you all", said Luis Amaral, the departing CEO of Eurocash.

"I would cordially like to thank Luis Amaral and the entire Supervisory Board for the trust they have placed in me by entrusting me with the role of being the CEO of Eurocash. The Eurocash Group has great capabilities and even greater potential as one of the largest employers in Poland and as one of the largest companies measured by sales and as the leading platform for independent distribution in Poland. It is a great responsibility to follow in the footsteps of the person who built this company from the ground up. However, I am counting on our ability as the Management Board to realize the enormous potential inherent in the Eurocash Group with the active support of Luis Amaral, the Supervisory Board and all of our employees and that we will continue to pursue its extraordinary success story", said Paweł Surówka, the newly appointed CEO of Eurocash.




tagi: Eurocash Management Board , Luis Amaral , Paweł Surówka ,