Louis Dreyfus Company and Instanta to Build an Instant Coffee Plant in Vietnam
Tuesday, 24 August, 2021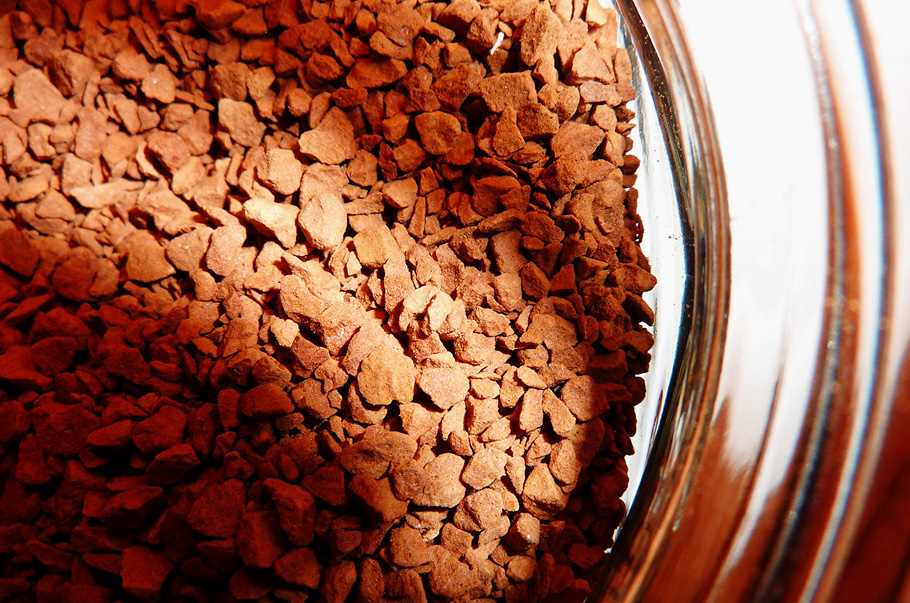 Louis Dreyfus Company Asia Pte. Ltd. (LDC) announced today that the company has signed a joint venture (JV) agreement with Instanta Sp. z o.o. (Instanta), a global private label coffee company, to build and operate a freeze-dried instant coffee plant in Binh Duong province, Vietnam.
"This venture complements LDC's strong existing Vietnamese footprint and global Robusta green coffee business, enlarging our coffee product offer to customers to address growing instant coffee demand and premiumization," said Julien Terrisse, LDC's Head of Instant Coffee.

The transaction represents another positive step in LDC's strategy to pursue greater vertical integration and diversify revenue through value-added products.

"Working with partners with complementary expertise and capabilities, and a shared commitment to sustainable production, is central to our strategy, as we evolve to embrace more of the value chain and meet our customers' needs," said Thomas Couteaudier, LDC's Chief Strategy Officer.

The JV will operate under the name ILD Coffee Vietnam, and the start of construction is expected in the first half of 2022.





tagi: Louis Dreyfus Company , Instanta , Instant Coffee Plant , Vietnam ,