Tesco confirms regulatory approval for the sale of Tesco Polska
Friday, 12 March, 2021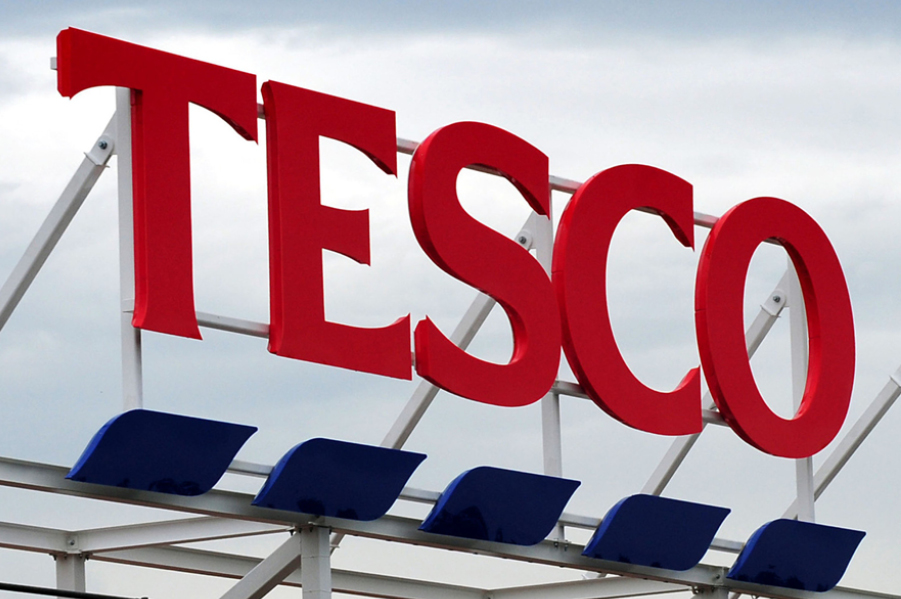 Following the announcement on 18 June 2020 that Tesco has agreed the sale of its business in Poland to Salling Group A/S, Tesco is pleased to confirm that the Polish Competition Authority has approved the sale.
Tesco Group CEO, Ken Murphy:
"I would like to thank all our colleagues in Poland for their hard work and dedication to our customers over 25 years. As part of a combined business with Salling Group, our stores and colleagues will be well set up for continued success, with opportunities for further growth in Poland. The sale of Tesco Polska allows us to focus on growing our businesses in the UK, Republic of Ireland, Czech Republic, Hungary and Slovakia."

As previously announced, the sale to Salling Group includes 300 stores together with distribution centres and our Polish head office. The total enterprise value agreed for the transaction is PLN900m (equivalent to £181m). The sale does not require shareholder approval and we expect completion before the end of March 2021.

Following completion, there will be a transition period of up to 18 months, during which time, Tesco stores in Poland will be converted to Netto.



* The enterprise value presented in GBP uses the following exchange rate: PLN4.962:£1.00 based on the 5 day average of daily mid-point rates, at the time of agreement.







tagi: Tesco Polska , Salling Group , Polish Competition Authority ,