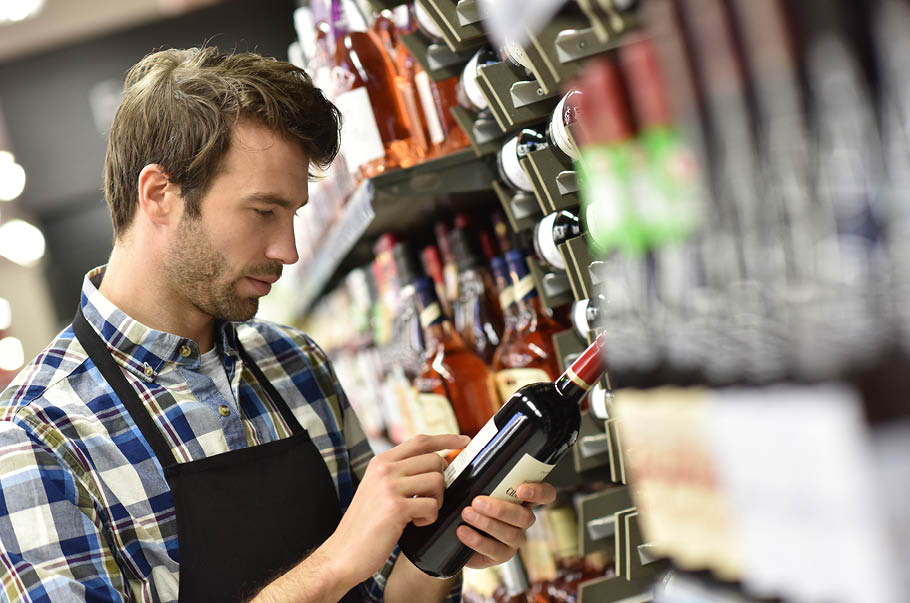 Last year, most wine was brought to Poland from Italy, Spain and Bulgaria (according to the data of the Institute of Agricultural and Food Economics on the import of alcohol products*). As explained by distributors associated in the Association of Employers – the Polish Wine Council, the Poles appreciate the taste of these spirits and their favourable prices. One cannot disregard the fact these countries are among popular holiday destinations, and we are significantly more likely to choose something we have tasted on holiday. Imports of alcohol are dominated by wine products, accounting for more than 40% of their value. Wine is followed by spirits, ethanol and beer. The imports of grape wine have been growing uninterruptedly since the 1990s. In 2018, it amounted to 131.5 million l, compared with approx. 99 million l in 2012 and less than 30 million l in 1995.
"We are not afraid of the market being oversaturated with wine yet," comments Magdalena Zielińska, the President of the Association of Employers – the Polish Wine Council. "Our western neighbours, the Germans – the leaders on the importers' list – have brought 14.5 million hl to their country, making it 11 times more. Poland is still one of the countries with lowest wine consumption in Europe. An average Pole drinks approx. 3.5 l annually, while in the wine countries of the EU, this amount can even exceed 40 l." Last year, most wine was brought from Italy (22.2 million l) and Spain (15.5 million l). Bulgaria (15.3 million l), having occupied the position of the most prominent wine supplier for many years, dropped to the third position in 2018. Other popular directions included Germany (14.4 million l), the USA (13.6 million l), France (11.1 million l), Chile (6.8 million l), and Moldova (6.1 million l).

*Report "Foreign trade in agri-food products. Condition and prospects", "Analizy Rynkowe" [Market Analyses], issue no. 49, Institute of Agricultural and Food Economics – State Research Institute, Ministry of Agriculture and Rural Development.



tagi: wines, spirits, imports,