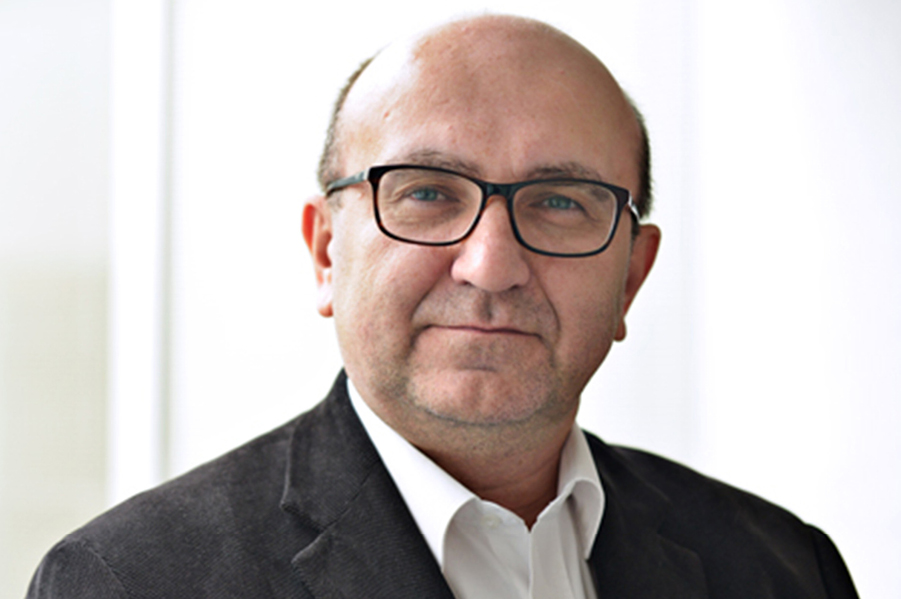 Since Poland's accession to the European Union in 2004, exports of food and agricultural commodities increased by almost 360 percent. In 2015, foreign sales of food products reached 23.9 billion euros and was 9.2 percent higher than the year before. Last year's record was achieved despite the Russian embargo, introduced in August 2014, on the main food products from the European Union, including Poland, and the restrictions on the export of pork due to the detection of cases of African swine fever in our country. Also considered behind the success of the industry is the annual increase of positive balance in foreign trade, every year. Last year it amounted to almost EUR 8 billion which was ten times higher than when our country accessed the European Union.
OPPORTUNITIES AND THREATS FOR POLISH EXPORTS

Forecasts indicate that once again in 2016 there will be a record in the export of food and agricultural commodities from Poland. The main factors favouring the increase in agri-food exports are: the very good relation between the quality of Polish products to price, favourable exchange rate of the zloty to the euro, good economic growth in the euro area, especially in Germany our main trade partner, as well as steps taken by the government to support exports to new markets. Among the most promising export markets for the agri-food industry are the following Asian countries: China, Malaysia and Indonesia; as well as African countries, i.e. Algeria, Egypt, Morocco and South Africa. Also, a very good perspective is the Canadian market because of the agreement signed on free trade. Given that still more than 80% of the export of Polish agri-food products is to the countries of the EU, the threat to the further development could be intensifying protectionist measures in domestic markets. Protectionist barriers existing in the respective markets of EU countries are not effectively and quickly controlled, and new restrictions are often systemic in nature and are associated with modifications in the law of the country.




tagi: Andrzej Gantner , PFPŻ ZP , exports of Polish food products ,