So far, worldwide reports and predictions have presented the growth of the confectionery category in global terms. Today, we know this is probably a growth in terms of value. One should be prepared for a possibility of reduced consumption in the confectionery category, due to the limited consumer incomes in 2023.
Nowadays, making a choice from the rich assortment available on the shelves, a consumer will approach the purchase more consciously. The composition will be the key factor when comparing products on the shelf. For many years, Wawel elaborated the "Good Ingredients" strategy which allows for building of competitive advantage and responds to consumer expectations, all of this with a simple and brief composition of the product. Wawel confectionery contains no artificial flavours, preservatives, or colourings. Our Cream Fudge may serve as an example, with only 6 months of shelf life and a composition made up by just 4 ingredients: butter, milk, sugar, and glucose syrup.
In 2023, brand recognizability as well as the composition and quality of the offered products will continue to have the greatest importance, among new products on the market as well.
Unfortunately, the rising costs of raw materials and energy, as well as the inflation on different levels in different countries, has turned out to be significant to manufacturers, and thus to consumers. The costs of transport have grown as well, which, in the case of exports, is important for the development of the shelf price at the level of local competition.
This year will thus be a year of challenges for everyone: manufacturers as well as the traditional and modern channels. After all, it is the consumer who will decide which strategy or action is proper in view of the current situation. The success of 2023 will involve, in particular, close cooperation between manufacturers and distribution channels, as well as the ability to quickly respond to changes and adaptation to market expectations. This is particularly significant in the area of exports and imports, due to the disparate economic situation and the changes occurring in individual countries. This will also be a year of investment, both on the part of the manufacturer and of the sale channels, as well as of substantially lower margins on both sides.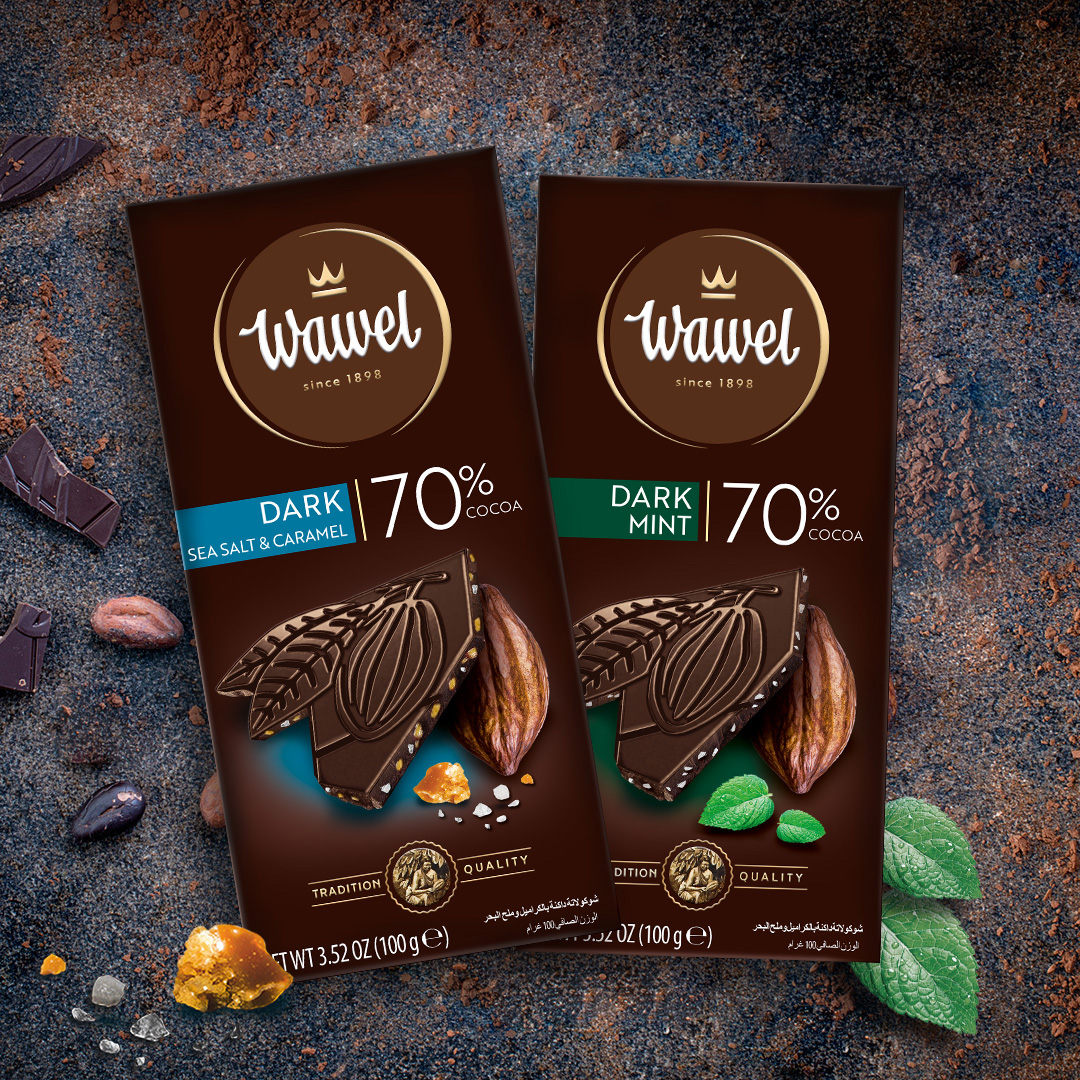 Speaking of trends in the confectionery category, one should take account of the trends for confectionery with functional additives affecting the immune system, increased activity, etc. More and more vegetarian and vegan products are appearing on markets. In this regard, Wawel has created the Vege Friendly family, combining filled chocolates, candy bars and chocolate bars with peanut butter filling.
The category of sugar-free confectionery is developing dynamically as well. For instance, as much as 65% of British confectionery consumers pay attention to the sugar content (source: Mintel). In Hungary, new government regulations concerning the Public Health Product Tax (NETA) came into force in 2022, aimed at reduction of unhealthy products in favour of a healthy lifestyle (including a classification of confectionery by sugar and cocoa content). In the USA, sugar-free products are present in all categories of confectionery and snacks: gummies, jellies, chocolates, candy, chips, etc. This year, we have relaunched our packages, in the sugar-free category as well, and improved our recipe of sugar-free milk chocolates, reducing the content of natural sugars. We hope the modernized Wawel No Added Sugar line will appeal to our consumers and will be noticed on shelves in many countries.
Consumption of dark chocolates, as well as dark chocolates with nuts, dried fruit, raisins, is growing. This is a golden time for the categories of nuts and healthy snacks. In the category of dark chocolates, we have introduced new products: Premium Dark 70% Sea Salt & Caramel as well as Premium Dark 70% Mint.
 On the global scale, ecological actions among manufacturers, both on the level of production and of product packaging, will be of key importance as well. Care for the environment is another conscious choice of a consumer. This could bring a return of weight sale of products. In leading countries, such as the UK, Germany, or France, sales by package are prevailing. In Eastern Europe, on the other hand, sale by weight is still practiced. In the former case, a return to sale by weight may take place due to environmentally-friendly actions and to minimize the amount of packages; in the latter – due to more acutely perceived inflation and growth of prices. Wawel is a leader in the category of weight sale of confectionery on the Polish market. For many years, we have maintained the concept Pick&Mix: Choose Your Royal Quality which allows the consumers to choose their favourite flavours individually, giving them a possibility to mix products and weigh all indexes together. In this regard, a consumer makes a purchase in the form of a game, and a given store has a beautiful, highlighted display with different Wawel product categories, increasing the product rotation in a given space and complying with the FIFO principles. This is a modern way of sale by weight of products we know well. In the Middle East, purchase by weight is not common. A 1 kg package is a standard purchase unit due to the size of families and the customs in those countries. In this area, we may expect reduction of weights or less frequent shopping, yet we should keep in mind that confectionery is a category associated, above all, with pleasure all of us deserve in our everyday lives. 
Tetiana Gurnevych,  International Sales Director