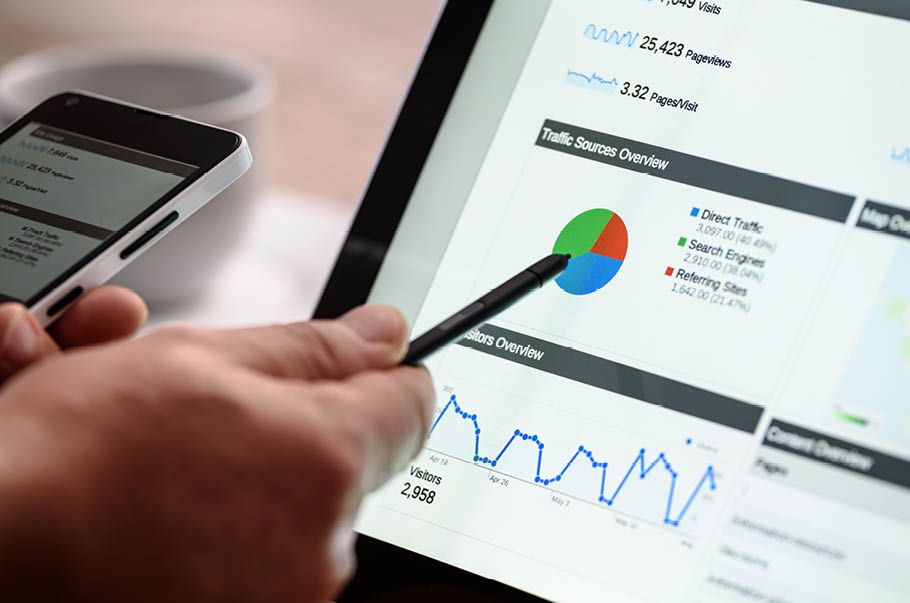 Competition across Europe may be very difficult, but private label suppliers are optimistic about their prospects for growth in the years ahead. A new PLMA survey of 567 manufacturers from 36 countries found that 88% of them say they are optimistic about the outlook for overall growth of retailer brands.
What's behind the optimism? More than three quarters of the respondents pointed to increased consumer awareness and purchase of private label products. Expansion of premium private label products was cited by 74% of the suppliers, while 64% noted increased consumer interest in value. Nearly two thirds of respondents believe that increased retailer commitment to private label will lead to further growth.

Despite their optimism, manufacturers say there are significant challenges ahead. Providing consistent quality and competition from other suppliers in Europe were the two most frequently cited challenges. Consolidation of private label suppliers, finding enough skilled personnel, and consolidation of product assortments by retailers were also identified. To get an insight in the survey results, please click here to request the report.



tagi: private label ,