Sante A. Kowalski sp.j.
Friday, 19 October, 2018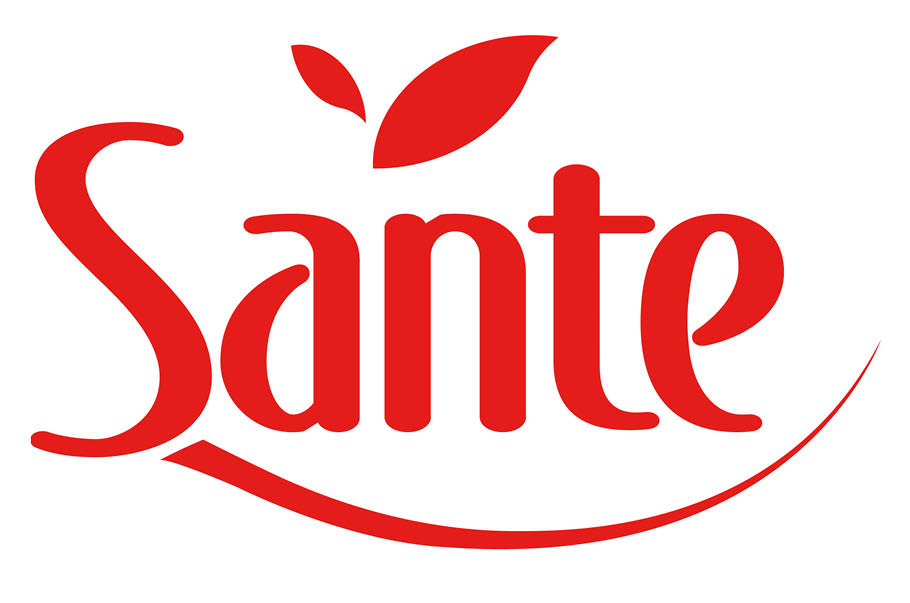 Sante is a Polish family company established in 1992. The mission of Sante is to deliver top quality foods with a beneficial impact on the customers' health and wellbeing, as well as to promote knowledge on healthy eating and lifestyle. Today, the company is an expert in the market of healthy foods in Poland and worldwide. Its rich and diversified offer includes ca. 250 products, including: breakfast products, cookies, bran, wheat bars, groats, nuts and dried fruit, vegetable spreads and terrines, vegetable beverages etc. Among the unique products offered by Sante are premium quality, high fibre oat bran, low-sodium sea salt, Granola, Fit, Musli Lo, Smart Teens - breakfast cereal for children, and the GO ON! brand (GO ON! Peanut butter: 100% peanuts, GO! almond butter: 100% almonds, GO ON! protein bars).The high quality of the products, with no artificial additives, is the pride of Sante.
Sante A. Kowalski sp.j.
55a Jagiellońska Street
03-301 Warsaw, Poland
Phone.: + 48 22/ 811 50 37
Fax: +48 22/ 675 07 70
sante@sante.pl
www.sante.pl
tagi: Sante A. Kowalski sp.j. ,